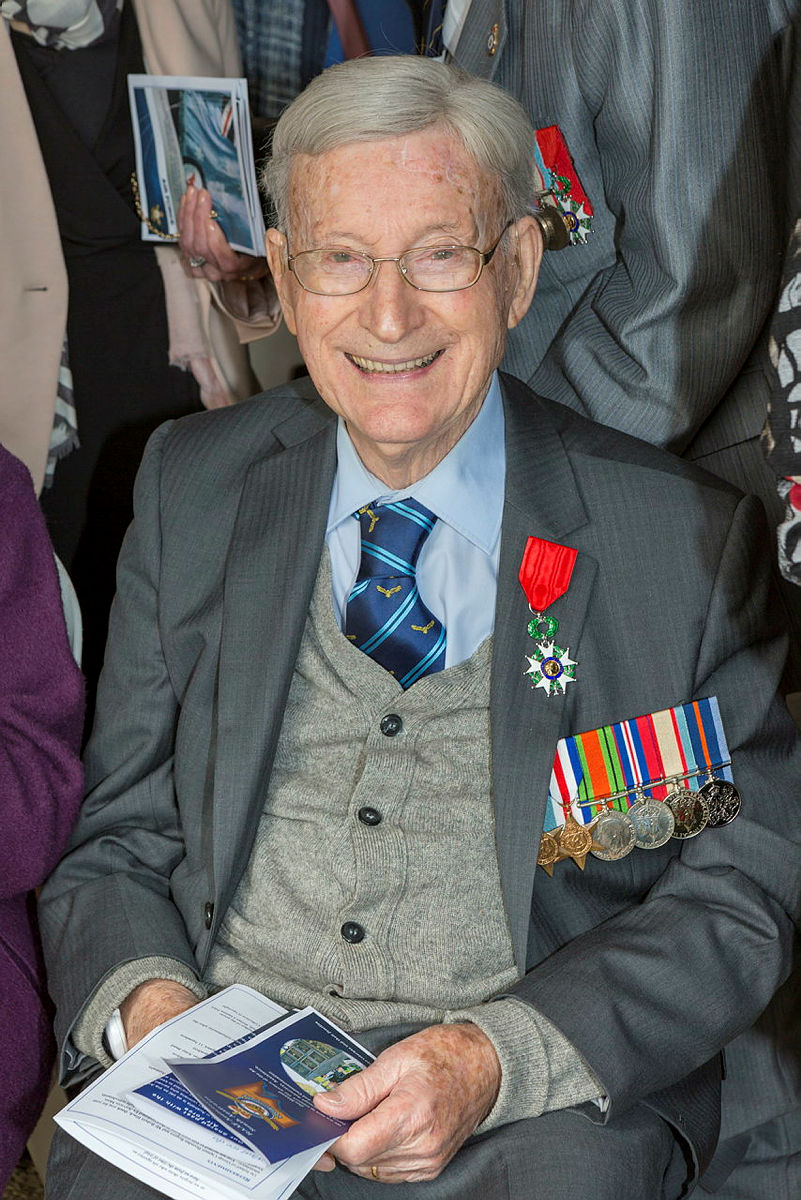 We are greatly saddened to hear of the recent passing of Douglas Raymond Leak, one of South Australia's few remaining World War 2 Bomber Command veterans.
Doug Leak was born at Medindie, South Australia, on 17 June 1923.
He enlisted in the RAAF in Adelaide on 12 September 1942 as an aircrew trainee. He completed basic training at No 4 Initial Training School at Victor Harbour, South Australia, before completing No 1 Wireless and Air Gunners School at Ballarat, Victoria, and No 3 Bombing and Air Gunnery School, at Sale, Victoria.
Qualified as an air gunner, he was promoted to Sergeant and posted to the United Kingdom where he completed heavy bomber conversion training.
In March 1945, Doug Leak was posted to No 149 Squadron (RAF) which was based at RAF Mildenhall in Suffolk, England, and had transitioned to the Avro Lancaster in August 1944.
Over 120 Australian's served with 149 SQN(RAF) during the war including PLTOFF Rawdon Middleton, who received a Victoria Cross for his gallant actions with the Squadron in 1942. With 149 SQN (RAF), Doug Leak saw action in the last months of the war in the Combined Bomber Offensive, Operation MANNA (the dropping of food to starving civilians in the Netherlands) and the repatriation of allied POWs back to England from the continent. In April 1945, he was promoted to WOFF.
In March 2016 Douglas was also awarded the Legion of Honour for his contribution to the liberation of France.
Vale WOFF Douglas Raymond Leak.
Lest we forget.
Photo of Doug Leak at an Air Force Association (SA) / RAAF Edinburgh Ceremony at the Torrens Parade Ground's Air Force Memorial in 2019, courtesy of Department of Defence.