Chris Mathias
A pillar of the Millicent township, former soldier Chris Mathias now dedicates his time to serving his local community.
Heavily involved in the local CFS, Men's Shed and RSL, Mr Mathias said after a long and diverse career, he is passionate about sharing his knowledge and skills with those around him.
"I served in the Australian Defence Force for over 20 years before a career in the Tasmanian Police and State Government, but in retirement I am no less busy," Mr Mathias said.
"I joined the ADF because my family has a long history of service and when I was very young my grandfather would delight me with stories from his time serving in World War One and World War Two.
"I served initially as a radio operator in the Signals Corps and became a paratrooper at age 18. I worked in aircraft with the Air Force and on ships with the Navy, so I had lots of adventures in many parts of the world.
I made a lot of friends and I have great memories from all the places I went.  These days I enjoy being able to pass my knowledge and skills on to the next generation."
Mr Mathias said the skills he learned during his service assisted him as he embarked on a career after the military.
"In the Army you become very task oriented and learn to work well independently, as well as part of a team, so when I moved into civilian employment, those abilities proved to be a real asset." he said.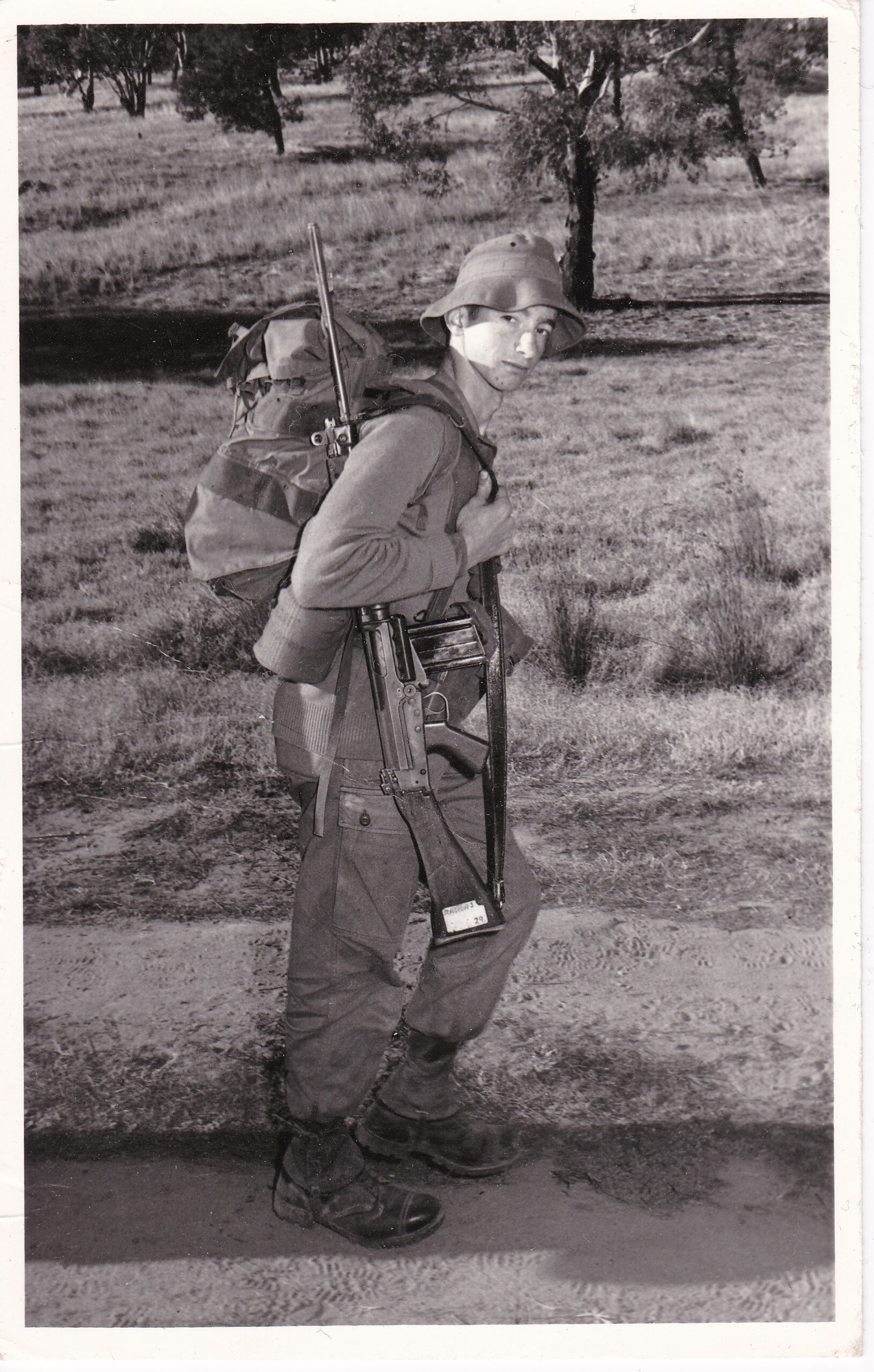 click here.