Rhonda Frick
This is the story of Rhonda Frick.
Rhonda Frick 110699 served as a WAAF Aircraftwoman with the 6 Service Flying Training School.
She was born on March 28, 1925 enlisting on November 29, 1943 and discharged on November 21, 1945.
Rhonda answered the call to duty in WW2, serving as a member of the WAAAF, in transport, and was stationed at Mallala, in South Australia. Rhonda drove Trucks to pick up stores in Adelaide, as well as the Ambulance and the Fire Truck.
Mallala Flying base was originally manned by Americans before they were moved to Queensland and Australia took over the base.
On the fire truck she was stationed at the runway with 3 males sitting for 8 hours while planes with trainee pilots practiced take off and landings. Rhonda said she was a very small lady and wasn't quite sure how she reached the pedals.
Rhonda married Corporal William Frick 33rd Garrison Parade and is a valued member of the Mannum RSL.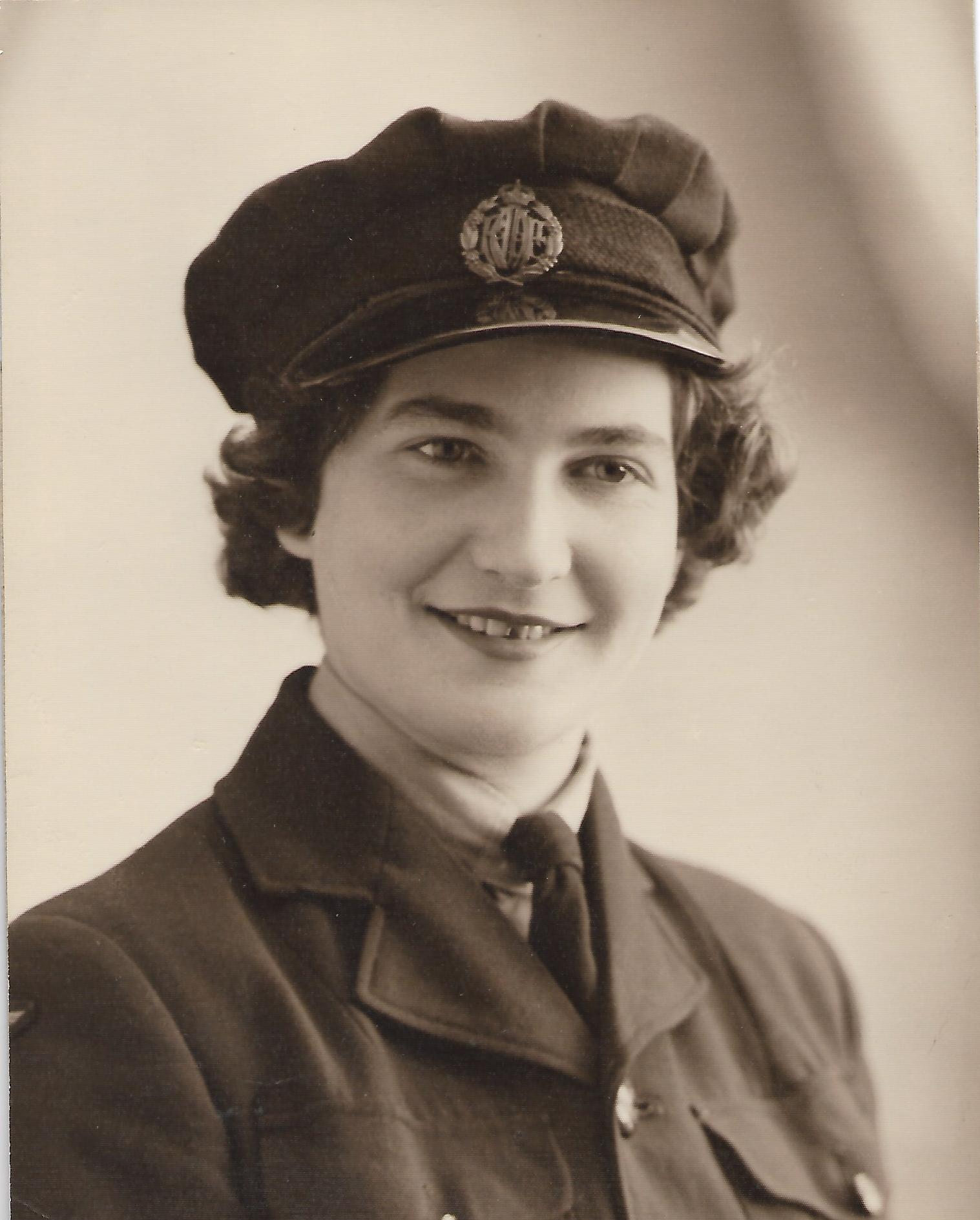 As part of the No6 Service Flying Training School (No6 SFTS0 was a flying training school of the Royal Australian Air Force (RAAF) during WW2. It was formed in August 1941 and commenced flying the following month. Responsible for intermediate and advanced instruction of pilots under the Empire Training Scheme (EATS). The school was based at RAAF Station Mallala, South Australia, and operated Avro and Airspeed aircraft. The school formed a reserve squadron for Australia's defence after the outbreak of war in the Pacific in December 1941. Having graduate over 2,000 pilots, No6 SFTS completed its final training course in September 1945 and was re-formed as care and maintenance unit Mallala in January 1946.
The WAAAF was to be the first women's service to be formed in Australia (excluding the Nursing Services ) and members were greatly disappointed that other than several official visits made by a few to New Guinea , the Solomon Islands , and Northern Territory they were not permitted to serve outside Australia .
The Women's Auxiliary Air Force (WAAAF) was formed in 1941 after considerable lobbying by women keen to serve and by then the Chief of Air Staff wanted to release male personnel serving in Australia for service overseas. The WAAAF was the first and largest of World war 11 Australian Women's Services.
During the early years of World War 11 the necessity to make use of women in many new avenues of employment became apparent. Recruitment of women expanded after Japan entered the war in December 1941.Following this event the three defence services recommended the greater employment of women in order to release the men for operational duties. By the end of 1941 some 1500 were serving. This grew to a peak of 18,667 Officers and airwomen by October 1944.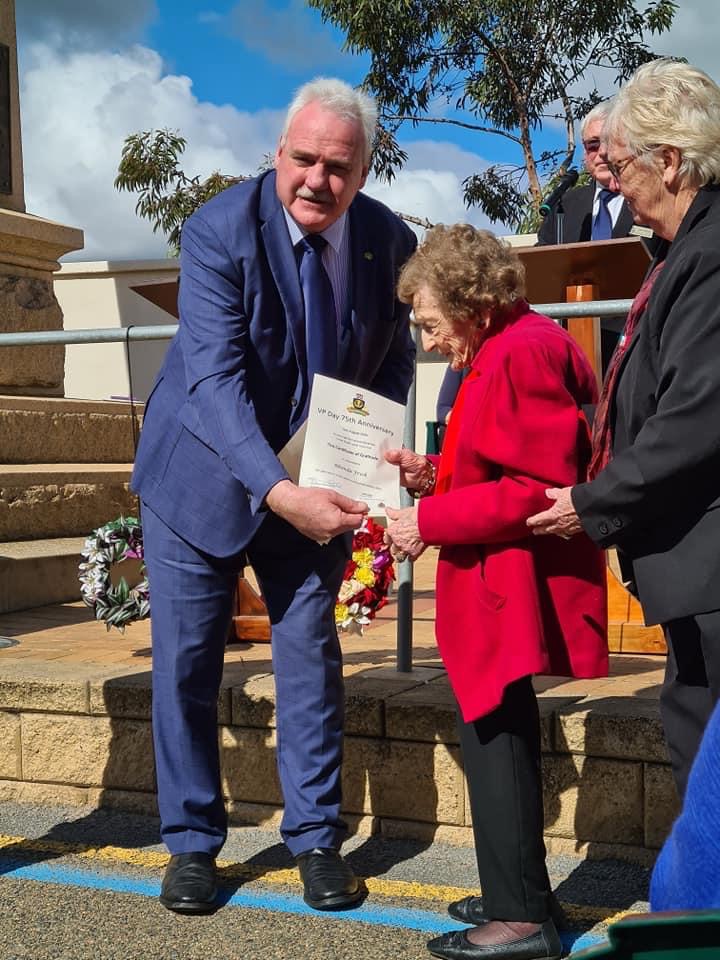 Airwomen were accepted into 73 different mustering's (trades), including highly skilled technical employment on aircraft, in addition to telephonists, armament workers, meteorologists, electricians, fitters, as well as used for their other skills which included clerical, medical, signals, transport, catering, radar and other fields of employment.
Rhonda's story was collected by the Mannum RSL to preserve the history of people in their local community.