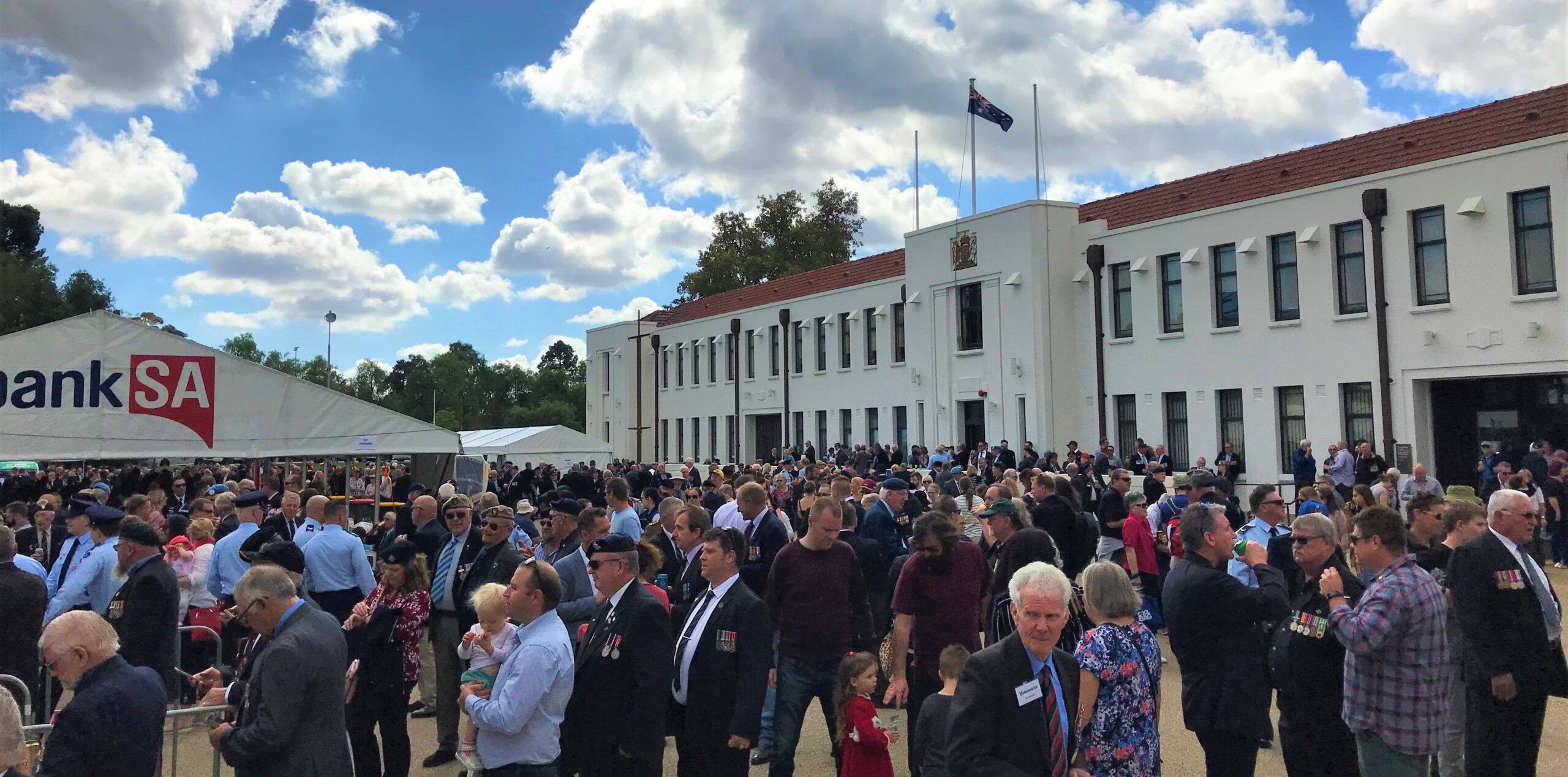 Veterans SA is pleased to advise that the Anzac on Torrens event will be going ahead again this year.  This year's event will be coordinated by the RSL SA State Branch with support and assistance from Veterans SA.
Anzac on Torrens is a uniquely South Australian event that follows the Dawn Service and Anzac March on Anzac Day each year.  The event is both an opportunity for the community to thank our current and ex-serving men and women for their service to our country as well as a place for mates to gather and catch up over a cold beer and sausage sizzle.
We look forward to working with the RSL State Branch to deliver another successful Anzac on Torrens event in 2020.  Further updates on the event will be provided in due course.