Local Vietnam veteran reflects on a life of service
Exposed to the realities of a life of service from a young age, for South Australian veteran Wayne Langford, a deployment to Vietnam early in his service led to a 40-year career in the Australian Army.
The Armed Forces played a significant role in Wayne Langford's life. Growing up in Albury in regional New South Wales, Wayne's experience of military life was shaped by his father and two uncles who all served, with his father's service leading the family to be posted to 3 Base Workshop in Broadmeadows, Victoria in the late 1950s.
In 1968, at just 17 years-old Wayne joined the Army himself.
"I had dropped out of school and the Army offered several trades to enlistees. There was the offer of free board and lodgings, free medical and dental, and the opportunity to travel overseas," Mr Langford said.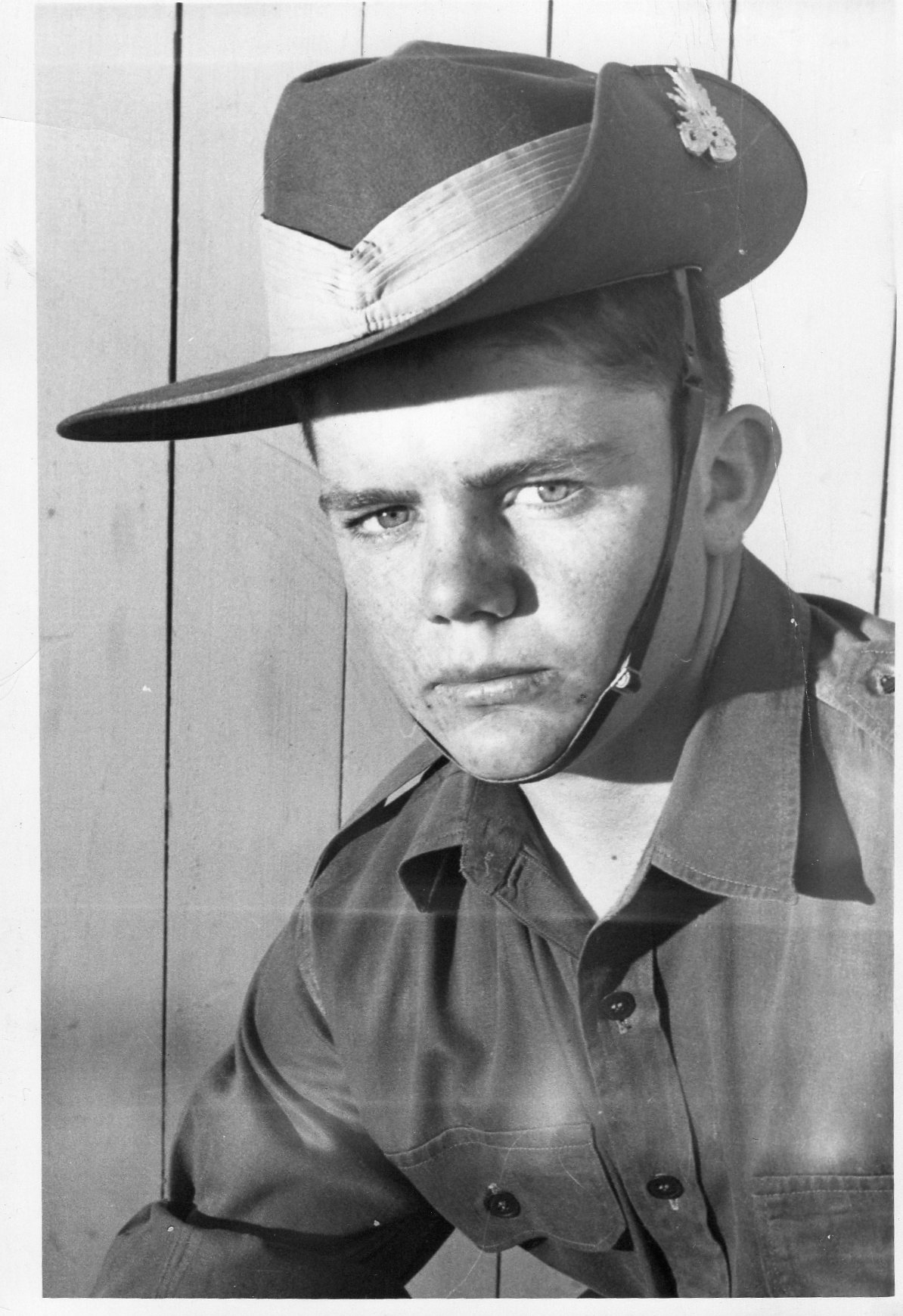 And travel overseas, he did.
In 1970, Wayne travelled to Townsville where he and his comrades were transported by landing craft to board the HMAS Sydney for the 12-day voyage to South Vietnam.
"On arrival into the Vung Tau Harbour, we travelled by Chinook to Nui Dat. It was all systems go as we scurried off the aircraft, and within an instant it took off and another one replaced it," explained Mr Langford.
On the ground, Wayne served as a Medical Assistant. His role included administering first aid and medical assistance to the troops as needed, and later, travel on patrols throughout Phuoc Tuy, a province of the former South Vietnam.
While serving, spare time was spent writing to friends and family back home, soaking up the sunshine or enjoying some light entertainment.
"We were able to access American Forces Radio and the ABC, and even managed to get a broadcast of the Victorian Football League," said Mr Langford. "We also got recreation leave in the Peter Badcoe Club in Vung Tau. There was always something to do."
In 1971, Wayne was involved in the Battle of Núi Lé, which is sometimes referred to as "the last battle".
"It was a battle that saw five Australian troops fall – the last Australian soldiers to die in combat in Vietnam – and although I was fortunate enough to not sustain any physical injury, I would later discover that I would suffer from PTSD as a result," said Mr Langford.
Returning home to Australia was not easy for Wayne and many of his fellow veterans.
"We arrived back to Australia late at night with no-one to greet us," he said. "And because of the anti-war movement, it was hard to be accepted by and re-integrate into the wider community, with some associations even refusing our memberships."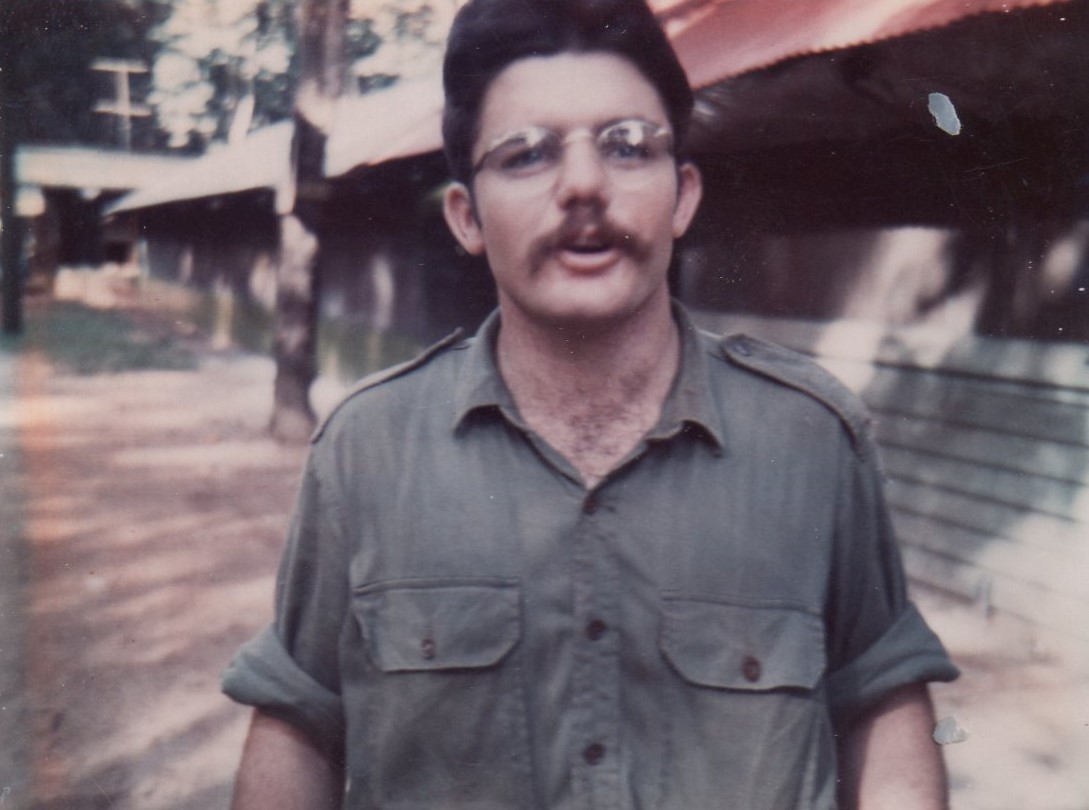 But this experience did not deter Wayne from service, and he continued his career, serving in the Australian Army for 40 years, followed by an additional 7 years as an Army Reservist. Throughout his career, Wayne progressed through the ranks from Private to Major. He was awarded the Australian Active Service Medal 45/75 with Vietnam Clasp, Vietnam Campaign Medal, and Infantry Combat Badge (ICB) as a non-Infantry Soldier.
In 1998, Wayne posted to South Australia where he served at Joint Operations Support Service, Defence Force Recruiting and 3 Health Support Battalion. In 2000, Wayne took a commissioned rank as Captain which included a posting to East Timor in 2001.
During his service with the Australian Army, Wayne met his now wife Alana who also served in the Army for 23 years. While Wayne remained in Adelaide, Alana was posted to Melbourne, but it was the northern suburbs of Adelaide where the couple eventually chose to settle.
Wayne has continued to serve the community through his involvement with the Tea Tree Gully RSL. Since joining as a member in 2015, he has served as sub-branch Secretary and is currently the sub-branch President. Wayne has also held positions on the RSL SA State Board and the Veterans Health Advisory Council.
Overall, he looks back at his experience in Vietnam with a sense of gratitude. "Operational Service at such a young age held me in good stead for what became over 40 years of service," he said.
Since the Vietnam War, Wayne has returned to Vietnam four times. "I first went by myself as I didn't know how I would feel. I wanted to have space to process anything that came up for me," he said. "I have since been back another three times with my wife and other family members. We also benefit from great support from the members of the South Vietnamese South Australian Community."
Fifty years on, Wayne sees Vietnam Veterans Day as a time for contemplation.
"It's a chance to reflect on my time in Vietnam. To remember those who we lost and those who have gone since returning home."
In 2023, we commemorate the 50th anniversary of the end of Australia's involvement in the Vietnam War, in which close to 60,000 Australians served. Veterans SA serves to honour and support every person that selflessly fought for our freedom, and their families.
Read more stories about the military experiences of South Australian veterans.