South Australia offers one of the world's finest and fairest healthcare systems. You can be assured that the health and wellbeing of you and your family is in good hands with well-supported health services across metropolitan and regional areas, modern medical facilities and first-class health specialists.
The Northern Adelaide Local Health Network includes two large public hospitals in close proximity to the Edinburgh Base:
Lyell McEwin Hospital – Haydown Road, Elizabeth Vale
Modbury Hospital – Smart Road, Modbury
The Women's and Children's Hospital, located in North Adelaide, is the state's leading provider of specialist care for children and the state's largest maternity and obstetric service.
A Virtual Urgent Care service is also available, offering access to timely medical care and potentially reduce the need to visit the emergency department. The service allows children who are well enough to avoid hospital to receive online expert advice from highly skilled paediatric emergency nurses.
The HealthDirect app and website is a government-funded service, providing quality, approved health information and advice.
Registered nurses are available 24 hours a day, 7 days a week through the HealthDirect helpline (1800 022 222) to provide advice when you're not sure what to do.
The resource also includes a helpful service finder which is a comprehensive directory of health services and providers. Search results are based on location, allowing you to find the closest service to you (including doctors, pharmacies, physios, etc).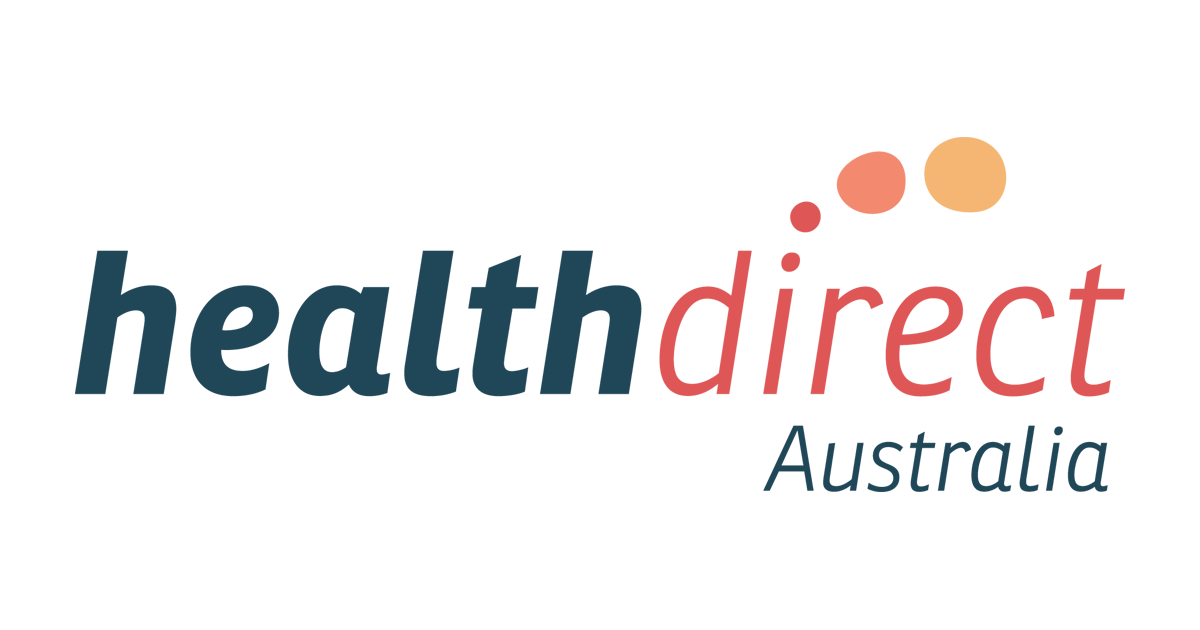 Defence Health Services
A number of health services are available to Defence members that are serving in South Australia. The Welcome to Edinburgh resource details the health services available through the Defence, including how to connect with these services.
It is important to note that these services are only available to the serving member, so healthcare for any dependants, including spouses and children, will need to be organised separately.
Veteran Health Services
The Department of Veterans' Affairs offers comprehensive health checks with a GP to all former Defence members. The service provides an opportunity to access early intervention care and appropriate referrals when you need it.
You are eligible for a One-off Veterans' Health Check if you:
are a former member of the Australian Defence Force (ADF), including reservists, with at least one day of continuous full-time service (CFTS)
transitioned out of the ADF at any time.
You are eligible for the Annual Veterans' Health Check if you:
are a former member of the ADF, including reservists, with at least
one day of continuous full-time service (CFTS)
transitioned out of the ADF from 1 July 2019.
If you use your Veteran Card, there will be no charge to you.
Veterans who hold a Veteran Gold Card are eligible for clinical treatments within Australia for all medical conditions. Medical treatment is often free if you see a provider who accepts your Veteran Gold Card.
The Veteran White Card covers you for clinically required medical treatment in Australia for your accepted service-related injuries or conditions. It may also cover treatment for mental health conditions, cancer (malignant neoplasm) and pulmonary tuberculosis, if you meet the eligibility criteria for treatment for these conditions.
The Veteran Orange Card gives you access to prescription medicines, wound care items and nutritional supplements at a concession rate. This card cannot be used for medical or other healthcare treatment.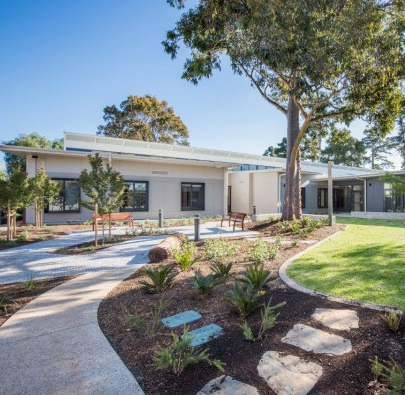 The Jamie Larcombe Centre is a purpose-built veterans' mental health precinct located at Glenside Health Service Campus. The centre provides mental health and Post-Traumatic Stress Disorder (PTSD) services to veterans.
The centre includes:
an ambulatory service incorporating outpatient treatment and a Post-Traumatic Stress Disorder (PTSD) service
24 single rooms with ensuites
outpatient rooms
a gymnasium
research spaces
gardens
a children's playground for visiting families
Additional Resources:
Empty