South Australia is anchored by its capital city, Adelaide; a relaxed coastal city of approximately 1.4 million people.
The vast majority of the state's population (77%) lives in Adelaide and its surrounding metropolitan areas. Other large regional centres include Mount Gambier in the south-east, Whyalla and Port Augusta to the north and Port Lincoln on the west coast.
South Australia has a Mediterranean climate, with warm, dry summers and mild winters. It is generally hotter to the north in the Flinders Ranges, and cooler further south, on Kangaroo Island and in the south-east.
Events & Multiculturalism
South Australia's diverse cultures are a huge part of the South Australian lifestyle, and this is celebrated through a year-long event and festival calendar. The State's world-class food and wine, sporting, art and design experiences are also on show year-round.
In addition to a jam-packed sporting calendar at world-class venues, locals and visitors from around the world are continually spoilt with major event experiences; from the Adelaide Fringe, WOMADelaide and Writers Week in the summer, to Illuminate Adelaide and Tasting Australia events in the cooler months.
In South Australia, you can enjoy a variety of cultural and entertainment experiences, no matter what the time of year and wherever you are in the state.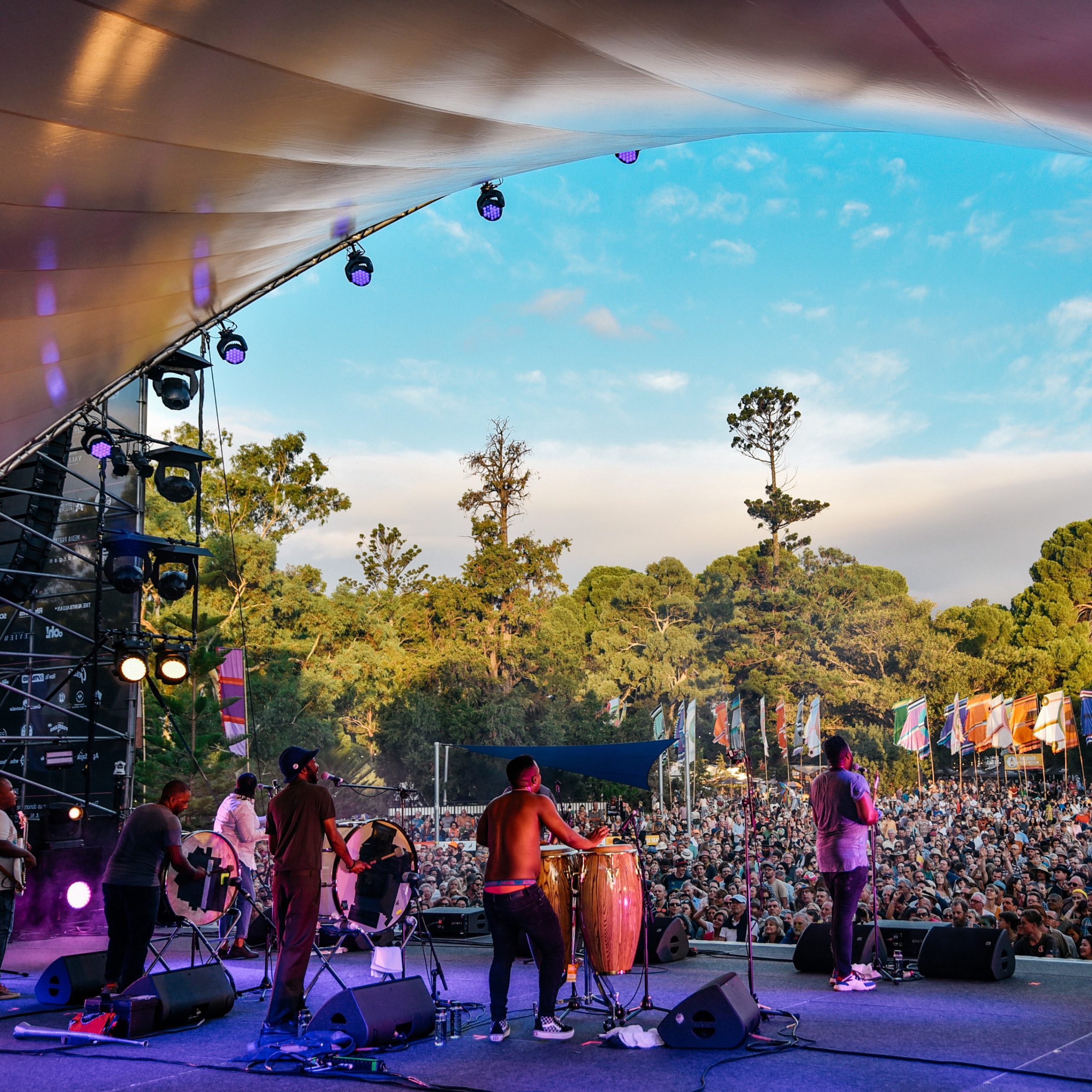 Additional Resources:
Empty