No matter where you are in your Defence career, or your connection to service, there are a wide range of wellbeing services available across South Australia to keep you healthy, supported and connected.
By prioritising your own physical and mental wellbeing, and ensuring you are well supported, you can be better equipped to help those around you as well as manage the regular changes that Defence life can bring.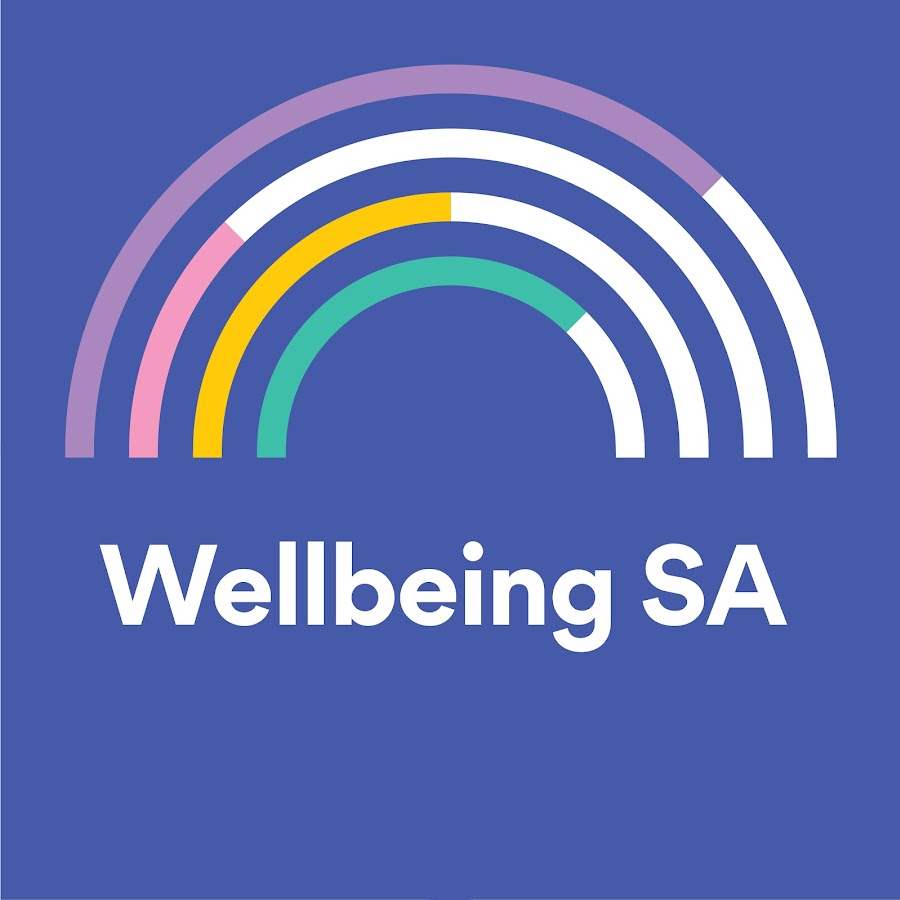 Wellbeing SA is a state government agency leading a renewed focus on prevention and supporting the physical, mental and social wellbeing of all South Australians.
The agency's website contains valuable resources, tools and information to support improving your wellbeing and that of your family by staying healthy, active and connected.
Veteran Wellbeing Centre
The South Australian Government has reactivated the Repat as a thriving health precinct that delivers on the needs of the community. An essential component of the Repat site activation is the inclusion of services and support for the veteran community through a dedicated Veteran Wellbeing Centre.
Health and wellbeing services assisting veterans and their families commenced at the new Veteran Wellbeing Centre from 1 June 2021.  Services also include those that assist in successful transition from Defence to civilian life, including advocacy, education, skills and employment, and housing and accommodation support.
The Centre, managed by SA Health, provides a safe and welcoming environment in which veterans and their families can access services and feel confident in seeking the support they need to improve their health and wellbeing.
Veterans' Health Advocate
The Veterans' Health Advocate supports all veterans in South Australia by providing a single point of contact for assistance navigating the state's public health system.
The Veterans' Health Advocate can also connect veterans and their families with appropriate health support services.
Department of Veterans' Affairs Advocates in South Australia
Advocates are people trained to help former serving ADF personnel to access DVA services and payments. Generally, they are volunteers and are associated with one or more ex-service organisations.
These individuals have lived experience and tend to be veterans and partners of veterans; they are not DVA staff.
Advocates can help you prepare and lodge claims, request decision reviews and submit appeals to the Veterans' Review Board (VRB) and Administrative Appeals Tribunal (AAT).
Advocates can help you access information and referrals for services such as:
health and treatment
rehabilitation
housing
transport
support for transitioning to civilian life
medical, financial, legal and police matters
funeral arrangements and bereavement assistance.
Additional Resources:
Empty