With three world-class public universities to choose from, South Australia's tertiary sector delivers a broad range of qualifications – from graduate certificates to diplomas, to Bachelor and Masters degrees – across diverse disciplines.
Adelaide's universities are ranked within the top 2% worldwide and have produced numerous Nobel Laureates and Rhodes Scholars, leading the globe in their various fields of expertise.
South Australian universities have identified the need for clear and unique pathways into higher education for those who are currently, or have previously, served in the ADF. There is also a clear understanding that those who are enlisted in the Reserves while studying can experience unavoidable disruptions to study plans.
Veteran higher education pathways have been established in a number of universities to assist current and former ADF members to navigate the tertiary education landscape, identify clear pathways and provide support throughout study.
In some cases, the university may recognise your experience during service as a contribution towards course credit in your program of study, which could reduce the length of time required to complete your course.
The South Australian Government is committed to helping people gain skills and qualifications to build careers and meet the workforce needs of industry now and into the future.
More than half of the top 50 careers with the highest growth will need technical skills and there are many opportunities to upskill or gain qualifications through TAFE courses, vocational education training, apprenticeships and traineeships.
Pathway programs for veterans
Veteran university groups
Surround yourself with like-minded individuals who understand the unique nature of study during or following service. Student veteran organisations are student-led groups within the university who create a supportive community environment as you undertake study.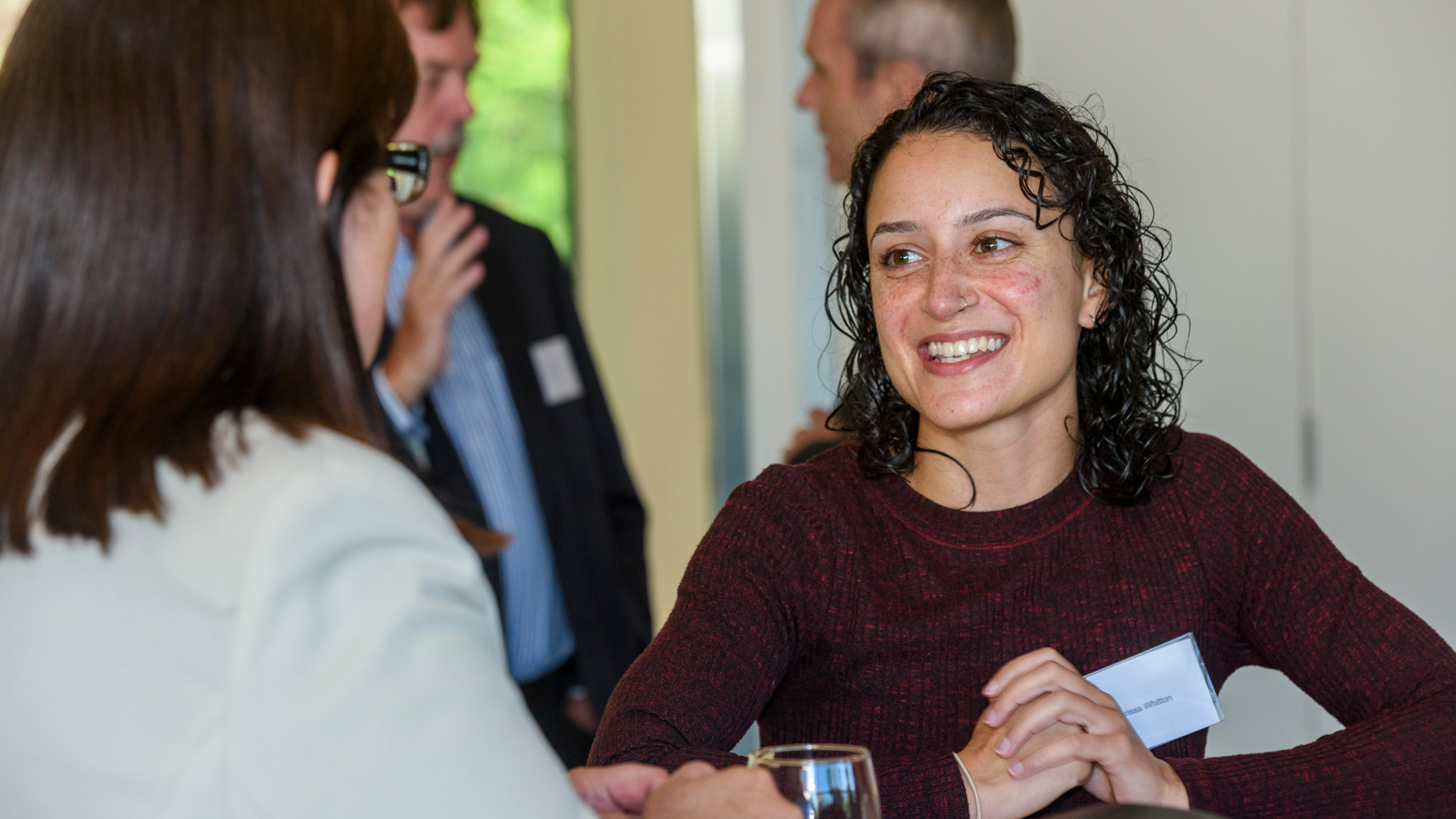 Scholarships
If you require financial support for your studies, there are a range of scholarships that might be available to you. There are two types of scholarships; those offered by the Australian Government, and scholarships offered by the universities and other educational institutions in Adelaide.
Childcare while you study
If you are thinking of studying at one of Adelaide's world-class tertiary institutions, you can access childcare services on-campus or nearby. Services are eligible for financial assistance through the Child Care Subsidy (CCS) through Centrelink.