Transition from military service may seem like a daunting task to navigate; but with good planning and the right support, the experience can be positive for everyone involved.
The transition from the ADF to civilian life is a life-changing decision that requires careful planning and consideration.
It's important to engage with the ADF Transition team early and make the most of the support they can connect you with. Separation can be a long process, allowing you and your family the time to make informed plans and decisions together. Most of the process can be completed while still serving, making separation easier when the time comes.
Partners and families
It is important that ADF partners, children, extended family and other support people are involved in the transition planning process. Not only will the outcomes affect each of them, but they will also go through their own transition process as you move away from Defence life.
If you are unsure of the process or what is required, reach out to your local Transition Cell or contact the Defence Member & Family Support helpline for reliable advice. It may be helpful to have a good understanding of notice periods, leave entitlements and other administrative requirements so that you can make informed decisions about your family's life following transition.
By developing social and professional networks outside of Defence throughout service, family members can set themselves up for a smooth transition as they separate from the Defence community. Staying connected to family and friends that were present before you joined the Defence community will help you to feel supported following transition.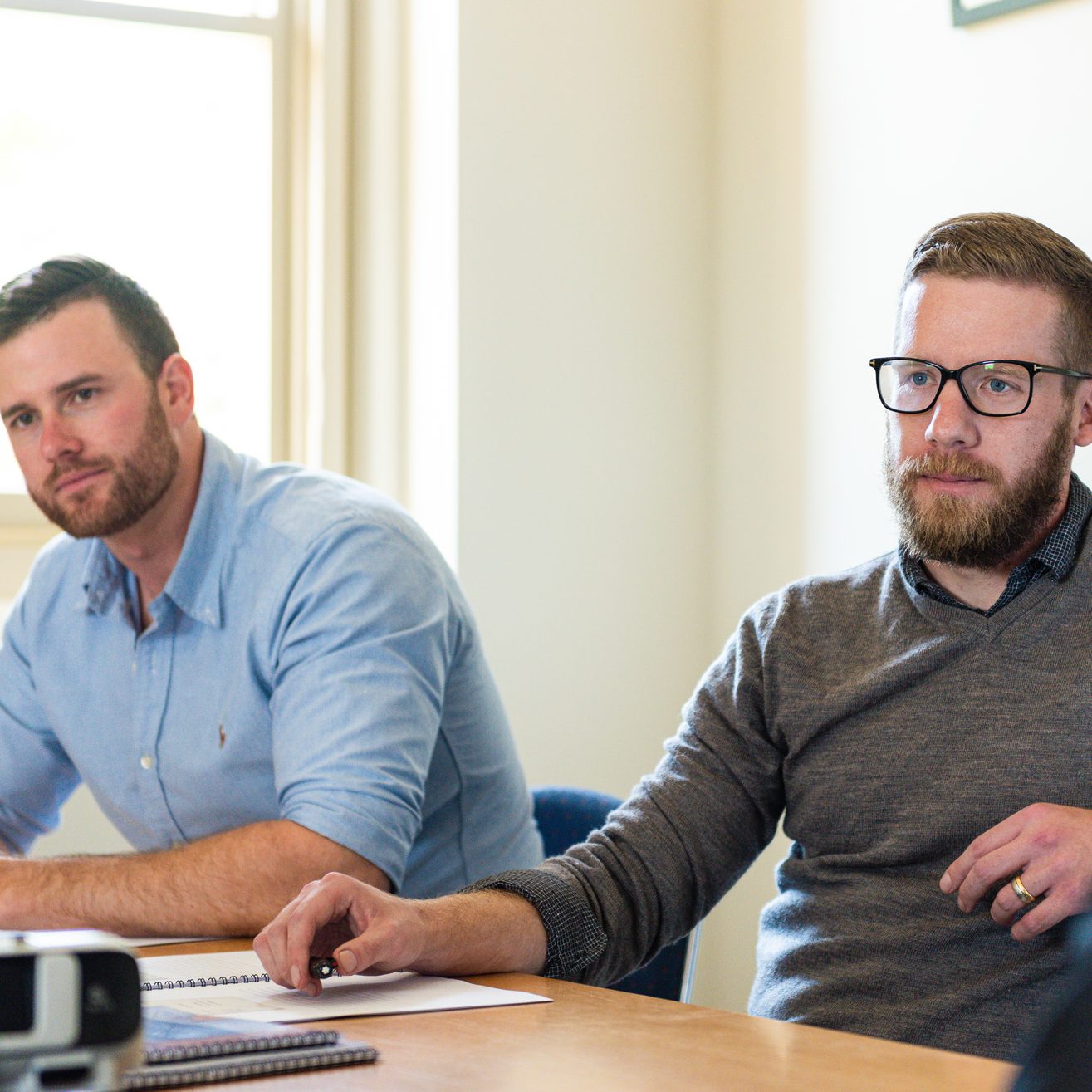 MindRight is a veteran-led, one-day workshop that equips participants with the tools and awareness needed to make a positive transition from military to civilian life. It helps participants to develop an ability to understand and value their identity beyond defence.
The program was developed to provide Australian Defence Force members with the tools to successfully undertake the mindset shift from sailor, solider or aviator to civilian.
MESHA also facilitates StoryRight workshops, that provide the tools to translate military skills and experiences into language that can be understood by civilians. Being able to relate to the 'civilian world' helps participants gain post-ADF employment and boosts confidence during the transition process.
Tips for a successful transition from the ADF
Take the time to make sure separation is what you really want to do and ensure that your family has input on all decisions.
Make contact with the ADF Transition team early on; they will help to guide you through the process and the decisions that will need to be made.
Take advantage of the virtual and face-to-face ADF Member and Family Transition Seminars that are held regularly to provide a direct line to the support organisations and assistance available to you and your family.
Connect with your transition coach regularly, they are there to help you.
Whether you are the serving member, or a partner supporting them, consider finding yourself a mentor that you can call on for helpful advice and who can share their own experiences.
Make a plan and ensure that everybody impacted is included in the development of the plan.
Seek connection with civilians in your community – a great place to start is your child's school or a local sporting club. By connecting with those around you, you are embedding yourself and your family in your new community.
Prepare for future employment or further education opportunities by submitting a Recognition of Prior Learning application with the Australian Defence College. You may find that you qualify for civilian qualifications, setting you on your way to a new career.
Unlock your full potential in
South Australia