Message from the Minister
I hold a deep respect for the service and sacrifices made by our current and former serving members and their families that continues to preserve our way of life, our freedoms, and all that we hold dear. Thank you for your service.
Since becoming the South Australian Minister for Veterans' Affairs in March 2022, I have had the privilege of meeting many people from across the veteran community and have learned a great deal about the needs and priorities of South Australian veterans and their families.
The South Australian veteran community is incredibly diverse, bringing valuable skills and knowledge to the broader communities and workplaces in which they live and work. Together with Veterans SA, the South Australian Government is committed to delivering support and programs to empower and advance opportunities for veterans.
Our efforts are focused on areas of importance to the veteran community that align with the agency's four strategic pillars:
Promoting inclusion
Empowering community
Honouring service
Data-informed policy best practice
The Veterans' Affairs portfolio is very important to the South Australian Government. I look forward to working with the community to achieve positive and lasting outcomes that will improve the lives of current, former and future serving members and their families.
The Hon. Geoff Brock MP
Minister for Veterans' Affairs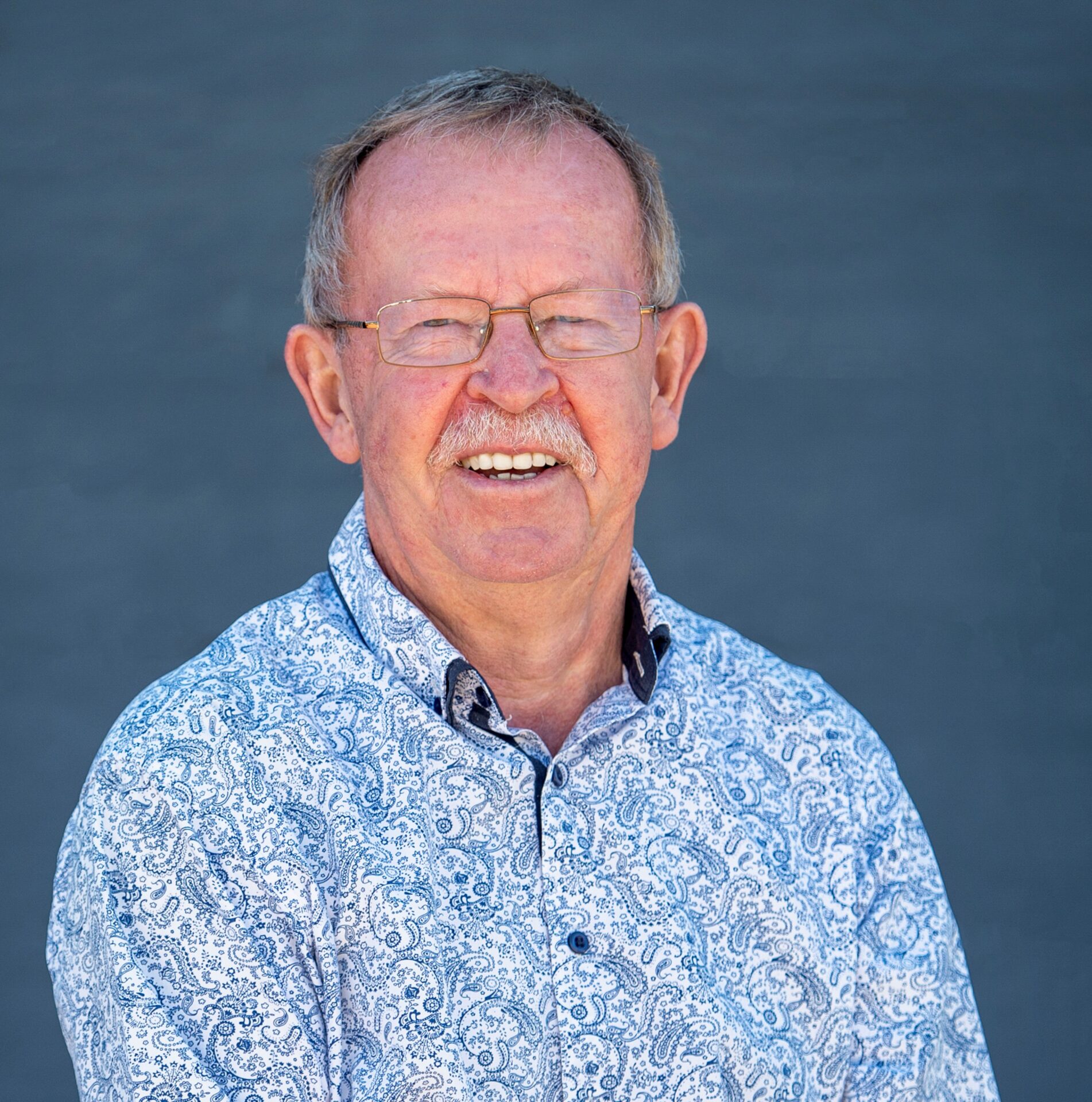 What is Veterans SA?
Veterans SA is a South Australian Government agency dedicated to providing support for current and former serving Australian Defence Force members and their families in the state.
As the lead advocate across the South Australian Government on matters relating to the veteran community, Veterans SA works with Defence networks, ex-service organisations, civic groups and the wider community to provide support when and where it is needed most.
Veterans SA also plays a key role in sharing information about services, programs and opportunities that are available in South Australia to those who have served in the Australian Defence Force and their families.
The agency is committed to empowering current and former serving members to build a confident, forward-thinking community, whilst striving to achieve widespread awareness that veterans and their families are valuable, not vulnerable.
Our vision is for a strong, vibrant, well-supported and represented community that is inclusive of all generations and is understood and acknowledged by all South Australians.
The Veterans' Advisory Council
The Veterans' Advisory Council (VAC) was established in April 2008 to promote the well-being of South Australian veterans. It provides advice to the South Australian Government about matters concerning the veteran community.
Currently chaired by COL Robert Manton, the Council's membership is made of individuals from the South Australian veteran community as well as representatives from the Royal Australian Navy, Australian Army and Royal Australian Air Force.
The 2023 VAC membership was announced by the Minister on 2 December 2022. 
Additional Resources:
Empty