The women and men who have trained and served with the Australian Defence Force (ADF) are highly skilled, qualified and motivated individuals and are valuable assets to employers in all industries and sectors in South Australia.
Former serving ADF personnel bring specialist qualifications and technical expertise in many sought-after fields including healthcare, trades, engineering, project management and logistics, information management, hospitality, security and many more.
Having received world-class training, former ADF personnel can demonstrate a range of high-level capabilities in leadership, decision-making and problem solving and communications, making them ideal leaders and employees.
Many employers are missing out on this great talent due to a lack of knowledge about the ADF and the valuable skills and experience its members walk away with.
Military Rank to Grade Guides
The South Australian Government has developed a number of resources to assist transitioning ADF personnel find rewarding job opportunities in civilian careers. These resources are also equally helpful to human resources personnel and recruiters who may find it difficult to determine how skills gained through military service can be of benefit in the civilian workplace.
Transitioning Defence Force personnel often face challenges in translating their military skills into a civilian job recruitment context, especially those military roles that don't have a direct civilian equivalent. As a result, the skills and experience provided on their CV may not accurately reflect their level of experience and suitability for a role.
The Military Rank to Grade guides help connect skills gained through service to civilian roles, supporting better outcomes for veterans applying for jobs.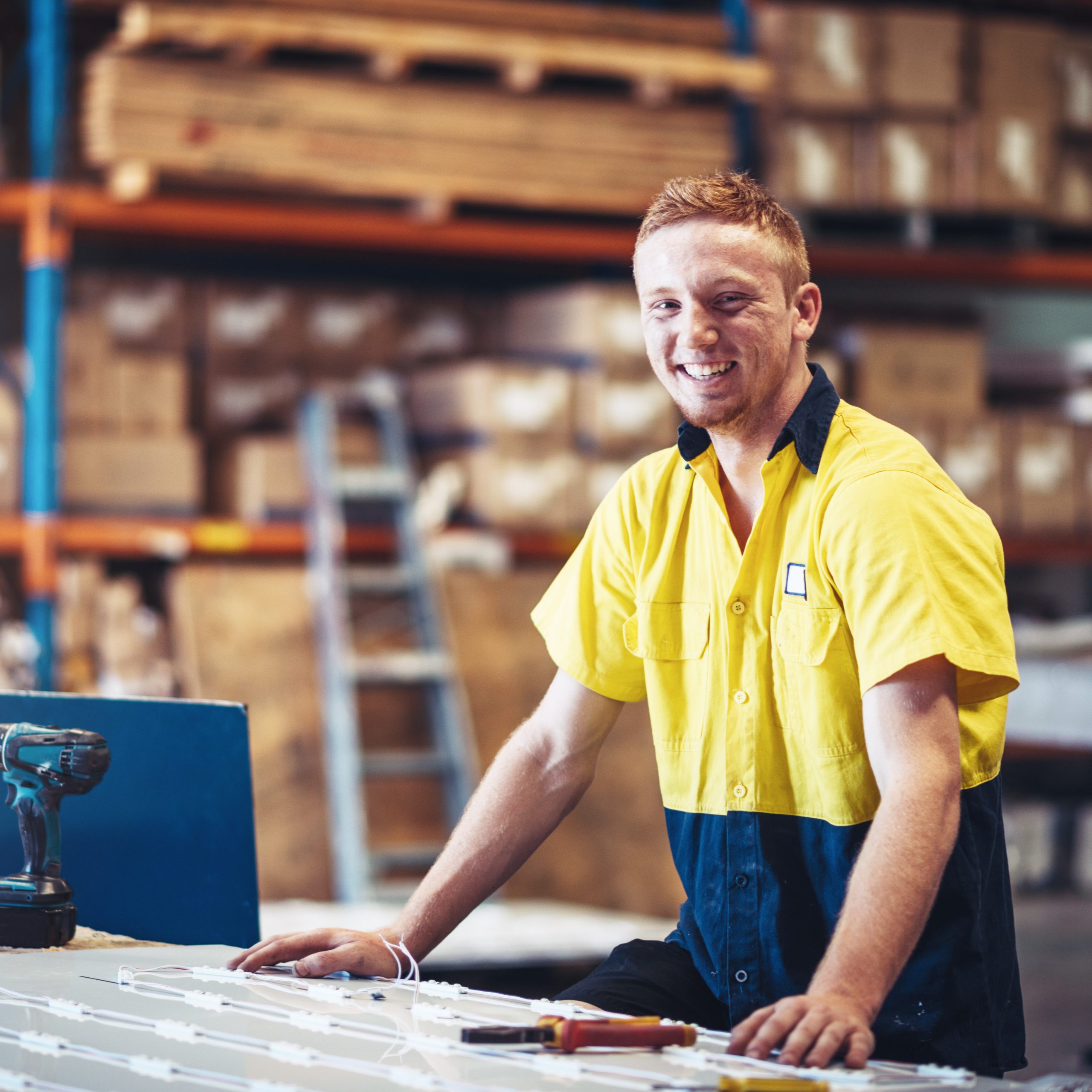 Veterans SA is committed to ensuring that the wider South Australian community understands and acknowledges current and former serving ADF personnel and their families. We are developing a number of resources to support the understanding that those who serve, and their families, actively contribute to the benefit of the community.
The Understanding the Veteran Community video (right) introduces these concepts and has been developed to challenge stereotypes and narratives often associated with veterans and help educate the broader community on what "defence life" looks like.
Additional Resources:
Empty